In this Issue

Launching revolutionary cover blocks for RCC construction

Spotlight on some other new products

April 2016 II issue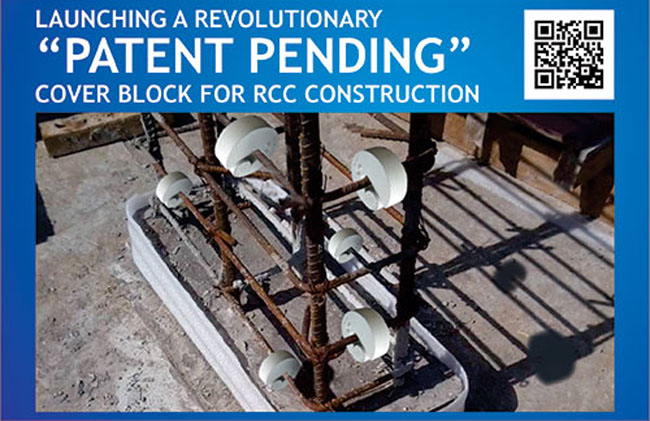 Provides the prescribed cover in RCC columns, beams, walls & piles.
Maintains the cover even after rotation of the cover block.
Is strong enough to endure the stresses encountered in RCC work.
Is easy to install.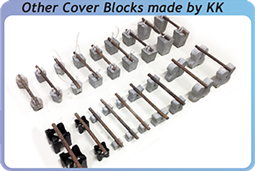 KK cover blocks are becoming de facto standard for providing cover to reinforcement in RCC construction. They have been prescribed in various prestigious projects across India. Some examples include Delhi Metro, Chennai Metro, etc.KK manufactures cover blocks from concrete and plastics. These cover blocks provide exceptional load bearing capacity (concrete cover blocks use minimum M-50 grade concrete) and will go a long way in extending the life of RCC structures.